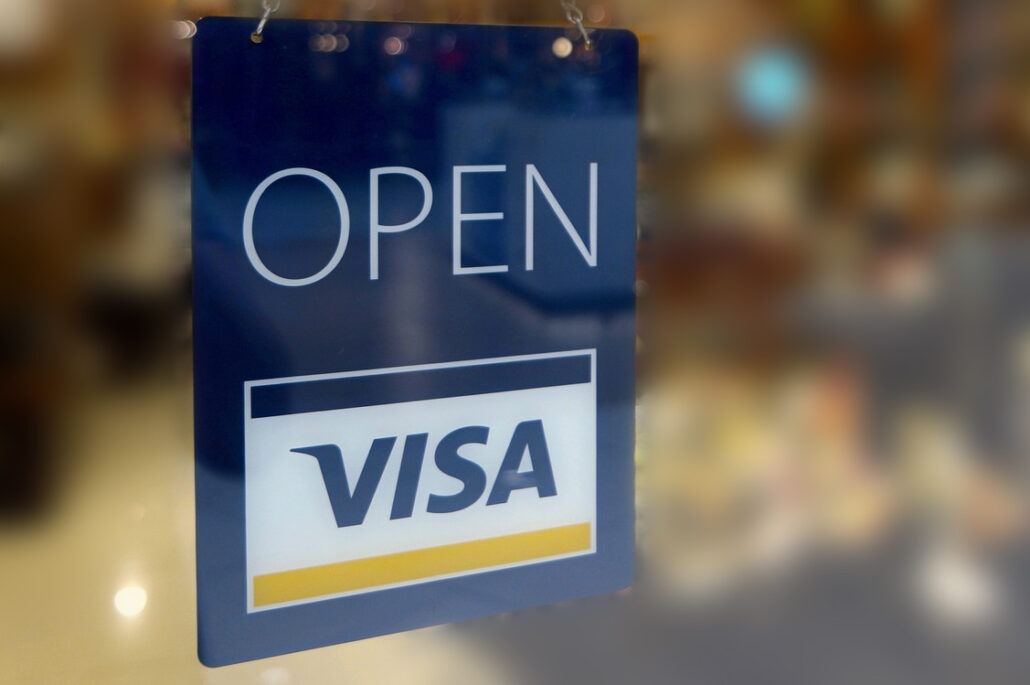 November may be locked down, but we're still open!
Our normal service will continue throughout November, but we will be operating on reduced staffing so we will be dispatching orders twice a week.
To ensure we are are able to work safely and effectively, we have fewer people working on each shift, and we have introduced new measures to provide a safer environment to help our teams adhere to social distancing policies
We'll be also be washing our hands at least every 30 minutes and providing sanitiser for our team and delivery partners.
We'll be providing our team with additional protective equipment including face coverings. We will also be checking the temperature of our teams everyday with contactless thermometers.
The wellbeing and protection of our staff, customers and suppliers is of the utmost priority. If the Government guidelines or advice changes, we will update this page accordingly.
Thanks for your understanding,
The Team