see page streaming indian pov sweet girlfriend eating hard dick for a pussy lick.
AMA Scissors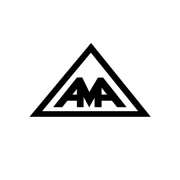 AMA Scissors have been established more than 60 years. AMA offer a fantastic range of hairdressing scissors, from starter scissors which are particularly suitable for students setting out in their careers right through to professional products with a variety of blade styles and materials.
At Direct Hairdressing Scissors we have been selling AMA Scissors to hairdressers and barbers since 2005 and we have considerable experience on advising customers on the most suitable products to fit their requirements. To discuss any of the products in the AMA range, call us on 01270 630280. Our office hours are Monday to Thursday between 9am & 5pm or Friday between 9am & 3pm. Our help team will be happy to give you advice and assistance.
Save