Washou Scissors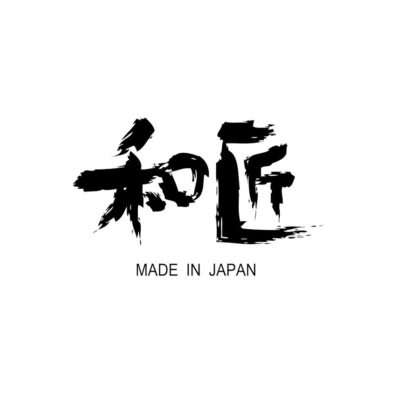 The story of Washou scissors stretches back over a 100 years, during this time they have been master steel craftsmen. Washou's founder master Toki started his carreer with mastering the art of sword making them applying his techniques to mastering the art of scissors and blades, now Washou is regarded in hairdressing circles as one of the best range of professional Japanese Scissors. Washou scissors are all made from hard wearing Japanese steel, ATS314, Molubdenium and Damascus and each pair are handcrafted and sharpened to perfection for precision cutting. All Washou scissors come with a lifetime guarantee on all working parts so you or your stylists can feel assured when purchasing a pair of Washou blades.
At Direct Hairdressing Scissors we have been selling Washou Scissors to hairdressers and barbers since 2005 and we have considerable experience on advising customers on the most suitable products to fit their requirements. To discuss any of the products in the Washou range, call us on 01270 630280. Our office hours are Monday to Thursday between 9am & 5pm or Friday between 9am & 3pm. Our help team will be happy to give you advice and assistance.
Save
No products were found matching your selection.