see page streaming indian pov sweet girlfriend eating hard dick for a pussy lick.
Students Section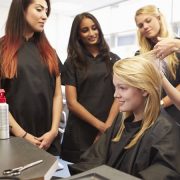 Hairdressing students require a great deal of equipment and getting the best products with their money continues to be a high priority! Choose from Carry Cases and Bags, Electrical Equipment, Hairdressing Books, Hairdressing Brushes, Hairdressing Combs, Scissors and Kits, Clips and Jaws, Salon Gowns, Tinting Products, Training Heads, Clamps and Stands and Training Kits.
We have many years of experience advising future hairdressers on best possible product choices and would be happy to discuss your requirements with you. Our office hours are Monday to Thursday between 9am to 5pm and Friday between 9am to 3pm. Call our helpful team on 01270 630280.
Save